Get Involved with ASA
At the heart of ASA lies a profound belief in the power of community. Our efforts to support and uplift our troops thrive on collective action and shared purpose. Whether it's through donating goods for care packages, offering your valuable time as a volunteer, or providing financial support, every contribution creates a ripple of positive impact. Your involvement can make all the difference, bridging the distance between our Troops and the warmth of home. Join us, and together, let's ensure that our brave soldiers feel the love, respect, and gratitude they truly deserve.

How to Volunteer
Volunteering with ASA offers a fulfilling opportunity to directly impact the lives of our brave Troops. Individuals interested in volunteering can contribute by assisting in organizing care package events, participating in community outreach programs, or lending their unique skills to our various initiatives. To start your volunteer journey, simply reach out to our team, and we'll guide you through the rewarding process of becoming an integral part of our organization.
Volunteering Roles Available:
Care Packing
Marketing
Fundraising
Letter Writing
Office Support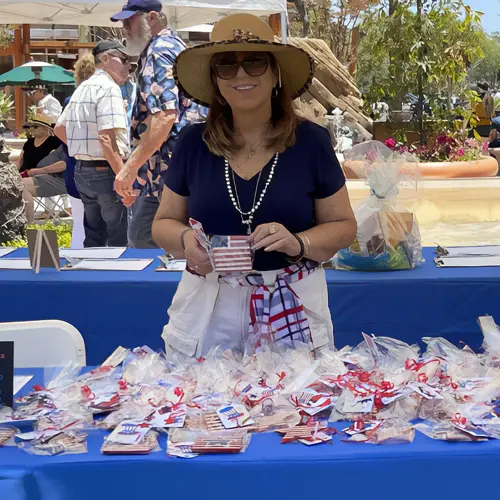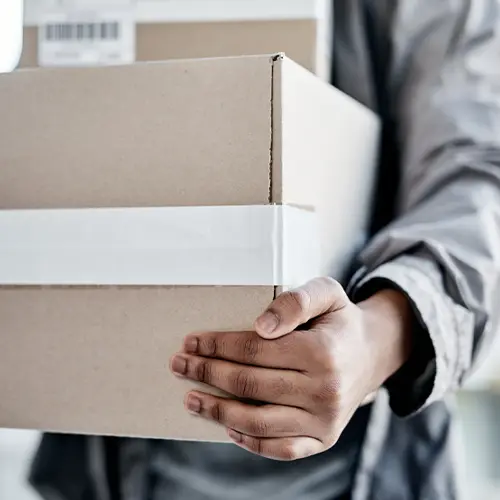 Collect & Drop Off Supplies for Care Packages
ASA accepts donated goods for military care packages in an effort to ensure that our troops feel the warmth and support of home, even miles away. These packages serve as a tangible token of our appreciation and love for the brave individuals who serve our nation. Whether it's essentials or comfort items, every donation goes a long way in bridging the distance and bringing a touch of home to our soldiers. Curious about what to donate? Please refer to the list provided below for specific items that can make a difference.

Items Needed for Our Troops
The items listed below are those requested by the unit we support. Why not add them to your next shopping list? Items should be snack-sized packets for use by an individual. Plastic containers are preferred.
Beef Stew
Candy (Individually wrapped)
Coffee (Packets )
Cookies
Dried Fruit
Flavoring for Water
Fruit Cups
Gum
Hot Sauce (Single Use)
Jerky
Nuts
Oatmeal (single use packets)
Power Bars
Raisins
Ramen Soup – individual
Tea
Trail Mix
Baby Wipes
Body Lotion
Conditioner
Cotton Swabs
Deodorant
Dental Floss
Disposable Razors
Feminine Hygiene Products
Foot powder
Razors
Hand Sanitizers
Shampoo
Shaving Gel
Soap
Tooth Brushes
Toothpaste
Athletic Socks – Black
Scarfs
Beanies
Bug Spray
Eye Drops
Games
Lip Balm
Neosporin
Playing Cards
Pepto Bismol Tablets
Pipe Cleaners
Puzzles
Sunscreen

Donate to Support the ASA Greater Conejo Valley Chapter
Support the noble mission of the ASA Greater Conejo Valley Chapter by contributing via PayPal. Your generous donation will help us continue uplifting the spirits of our brave troops, ensuring they feel cherished and remembered. Every dollar makes a difference.