About America Supporting Americans Greater Conejo Valley Chapter
At the American Supporting Americans (ASA) Greater Conejo Valley Chapter, we merge heartfelt community engagement with enduring commitment to our nation's brave military personnel. ASA is dedicated to strengthening the ties between the heroes of our armed forces and our community. Our unwavering efforts manifest in the packages, cards, and letters that we send to uplift the spirits of our soldiers, aiming to elevate their morale "as high as the sky."

Our History in the Greater Conejo Valley
The Greater Conejo Valley Chapter, with a history spanning over 8 years, has been unwavering in its dedication to our troops. Throughout our journey, moments of joy and heartfelt gratitude have illuminated our path, especially when witnessing the transformative impact of our initiatives on our servicemen and women. To date, we have:
Successfully delivered over 2000 care packages to military personnel across the globe.
Proudly adopted and provided ongoing support to the soldiers of the 101st Airborne Division, The Screaming Eagles as well as many other deployed units.
Regularly organized packing parties, collecting requested items from our generous community.
Coordinated card-writing parties to convey our love and best wishes during year round and especially on holidays and special occasions.
We are honored to be a part of the America Supporting Americans national organization, with its vast network of chapters in cities all over the United States. This alliance allows our message of unwavering support to echo in every corner, ensuring our troops always feel a touch of home and unity.
The heartbeat of our efforts lies in the compassion of our volunteers. Many spirited individuals from the Conejo Valley have joined ASA in our mission, ensuring that every package, card, and event we organize carries the essence of our collective dedication and support for our troops.
8+
Year in Service
The Greater Conejo Valley Chapter has operated in the region for more than 6 years.
200+
Volunteers
More than 500 volunteers from the Conejo Valley have helped ASA support our troops.
2000+
Care Packages Delivered
Successfully delivered over 4000 care packages to servicemen and women across the globe.

Community Engagement
At ASA Greater Conejo Valley Chapter, we believe in the power of collective effort. We actively participate in and support various community events, providing a plethora of volunteer opportunities. Our collaborations extend to other community organizations, forging strong bonds and creating impactful synergies for the greater good.
Join us on this journey of support and commitment, as we strive to bridge the gap between our community and our heroes, making sure they always feel close to home, no matter where they are.
Our Valued Partners
ASA's community partners are instrumental in amplifying our impact, bridging resources, and fostering collaborations that empower us to consistently support and uplift our troops, making their invaluable contributions vital to our mission's success.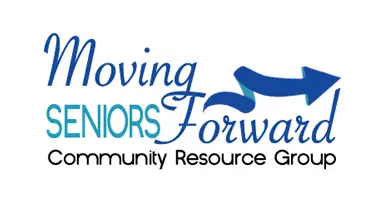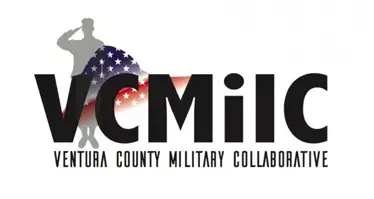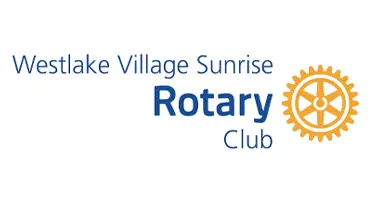 Meet the ASA Team